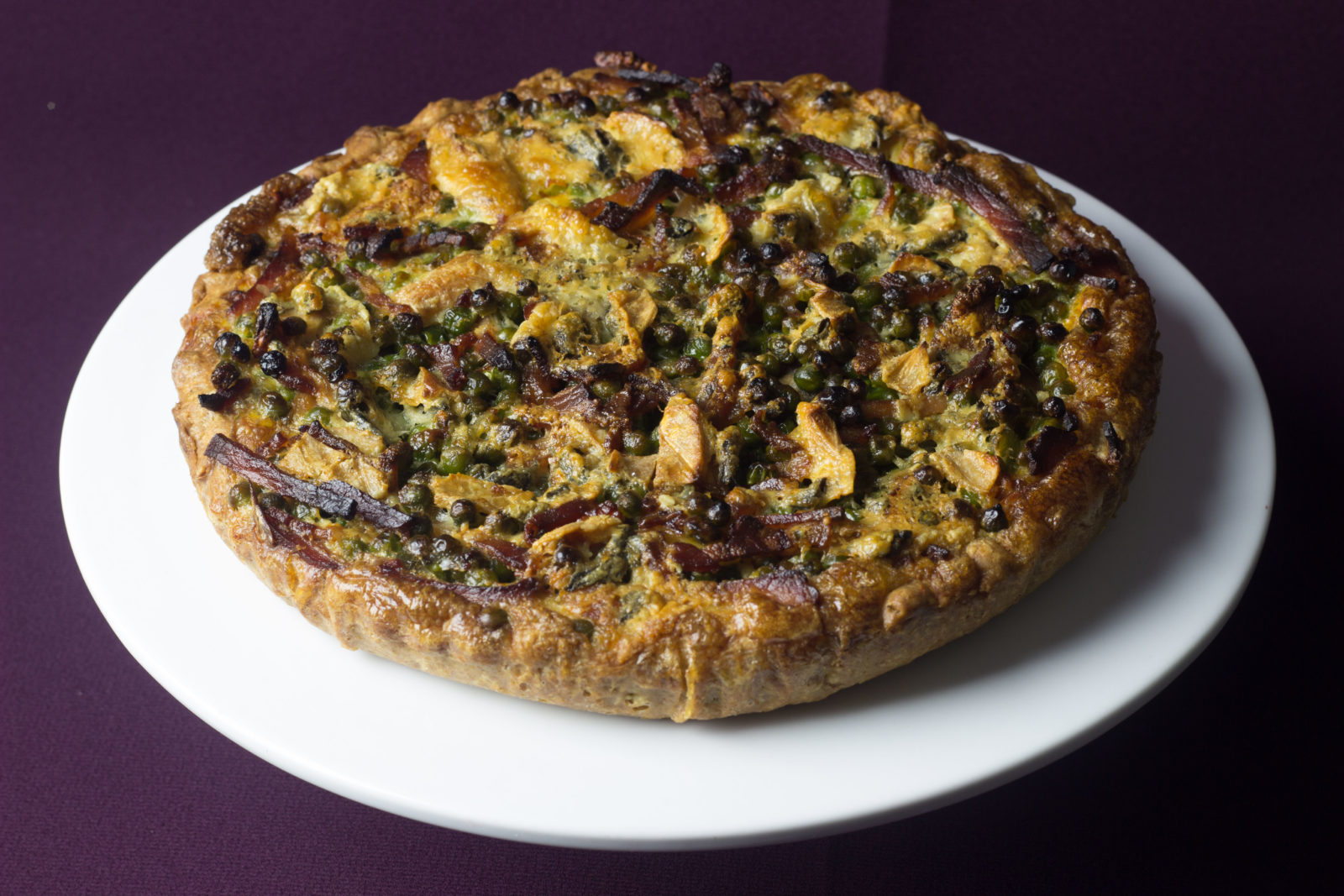 You know…I've always lived in the same town (with occasional trips around Europe) for 30 years, I knew many people and thought the rest of the world was pretty much the same (at least in western countries). I was oblivious and gave many thing for granted. I had this thirst for travelling and discovering new things but never really realised what that meant. Then Australia happened. The seasons are the other way around, we drive on the left side of the road, there are so many different cultures living together, there are so many new flavours to experiment. Sometimes this is overwhelming, and I can feel a bit lost… so where do I find my way? In food of course! Knowing that peas are peas and they are slightly sweet, blue cheese is tasty and a bit gross if you don't like it, and that almonds are perfect with savoury and sweet dishes, well that helps. And I know overseas you feel very warm and the sun is shining, but here, far from the family and in the mid of winter, comfort food is what is needed to keep balance.
Ingredients:
200g spelt flour
100g cold butter, diced
50g almonds (or almond meal)
70ml cold water
150g frozen sweet peas untawned
100g blue cheese
3 big slices of rasher bacon
1 clove of garlic
2 eggs
salt, pepper
Firstly, let's prepare the shortcrust pastry. In the mixer, pulse together the flour, a pinch of salt and very cold butter until you have a dry and crumbly consistency. Add the almonds and pulse again until very fine. Gradually add the cold water and mix very quickly. Knead the dough for few seconds to press together the crumbles and you should have a smooth and pretty firm dough. Transfer in the fridge for 30 minutes.
In the meantime heat a pan with 1 tbs oil (optional). Dice the bacon, add it to the pan and cook until golden and crunchy. Add the peas and cook for 5 minutes. Turn off the heat and set aside to cool down. Dice the blue cheese.
Roll out the dough 50mm thick, again make sure you don't handle it too much so the butter doesn't melt. Transfer to a tart pan covered with baking paper and put back into the fridge.
Whisk the eggs with a bit of water, salt and pepper. Take out the tart mold from the fridge. Fill with the bacon & peas and the blue cheese. Pour the eggs mixture so it is evenly distributed.
Cook in the oven at 200°C for 20 minutes, until golden brown. Enjoy warm or cool. After all somewhere in the world, now it's Summer.
And I leave you with Mr Hurricane, by The Beast.