Hello beautiful people!
With just few months of delay a new series 'Outside the Kitchen' starts here, and it starts with a boom: our trip to New York! We literally ate our way in the city and it was so good, I still dream about the food. This is going to be a not so serious guide to the culinary wonders available in the Big Apple. I took inspiration form Anthony Bourdain Layover and many other sources and created my own personalised guide.
Midtown
Where to start? Well, we were staying at the Hilton Hotel Midtown, in the middle of the action! The first morning, and many after that, we had breakfast at the Bouchon Bakery (1, Rockfeller Plaza), where I fell in love with their cream cheese danish, a triumph of puff pastry and cream. The cappuccino was good too.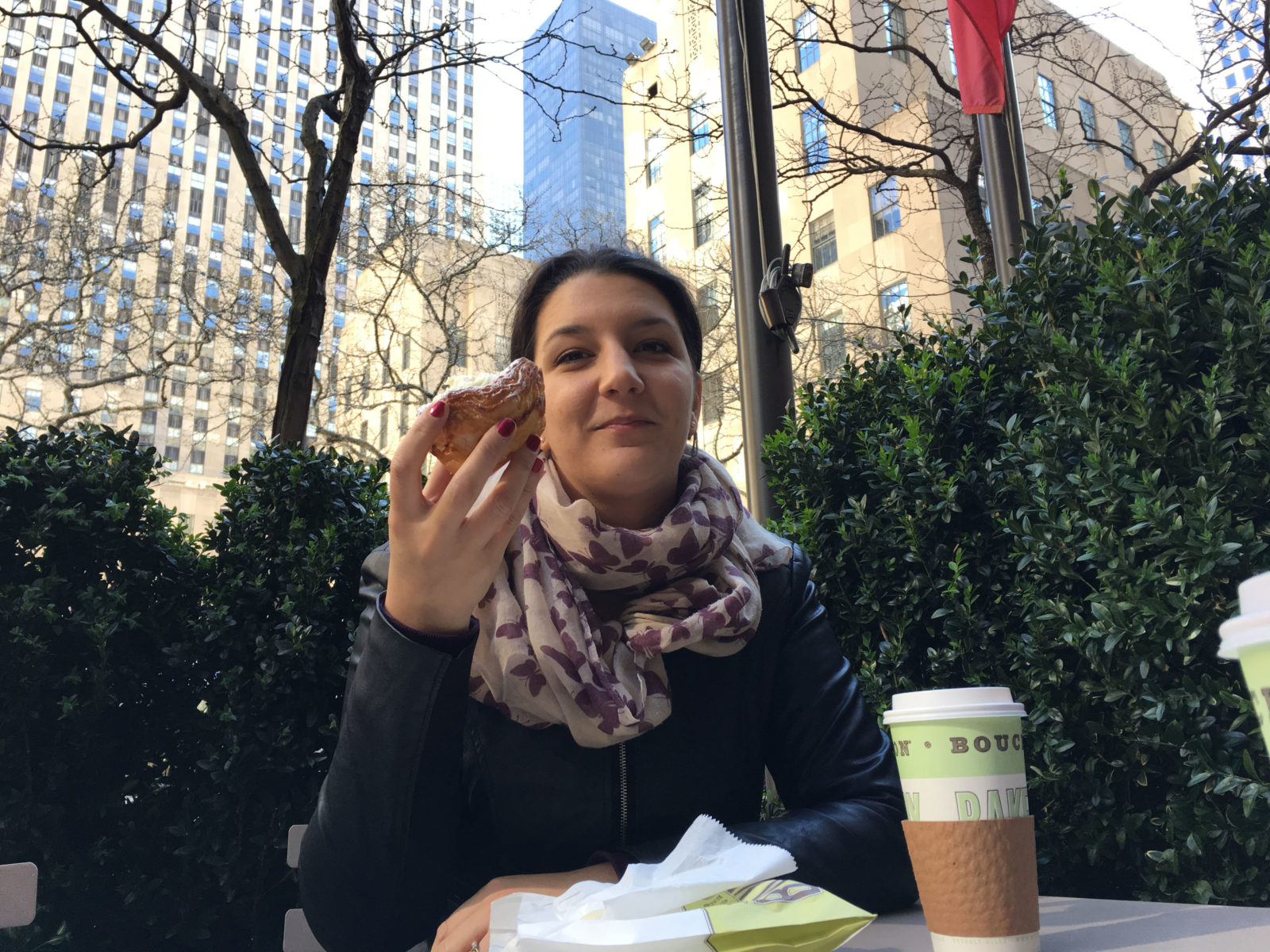 Talking about starting with a boom. Then, we moved to Eataly, and we had lunch with San Daniele prosciutto, fresh olive bread, Asiago cheese and Aranciata… it felt like being back home!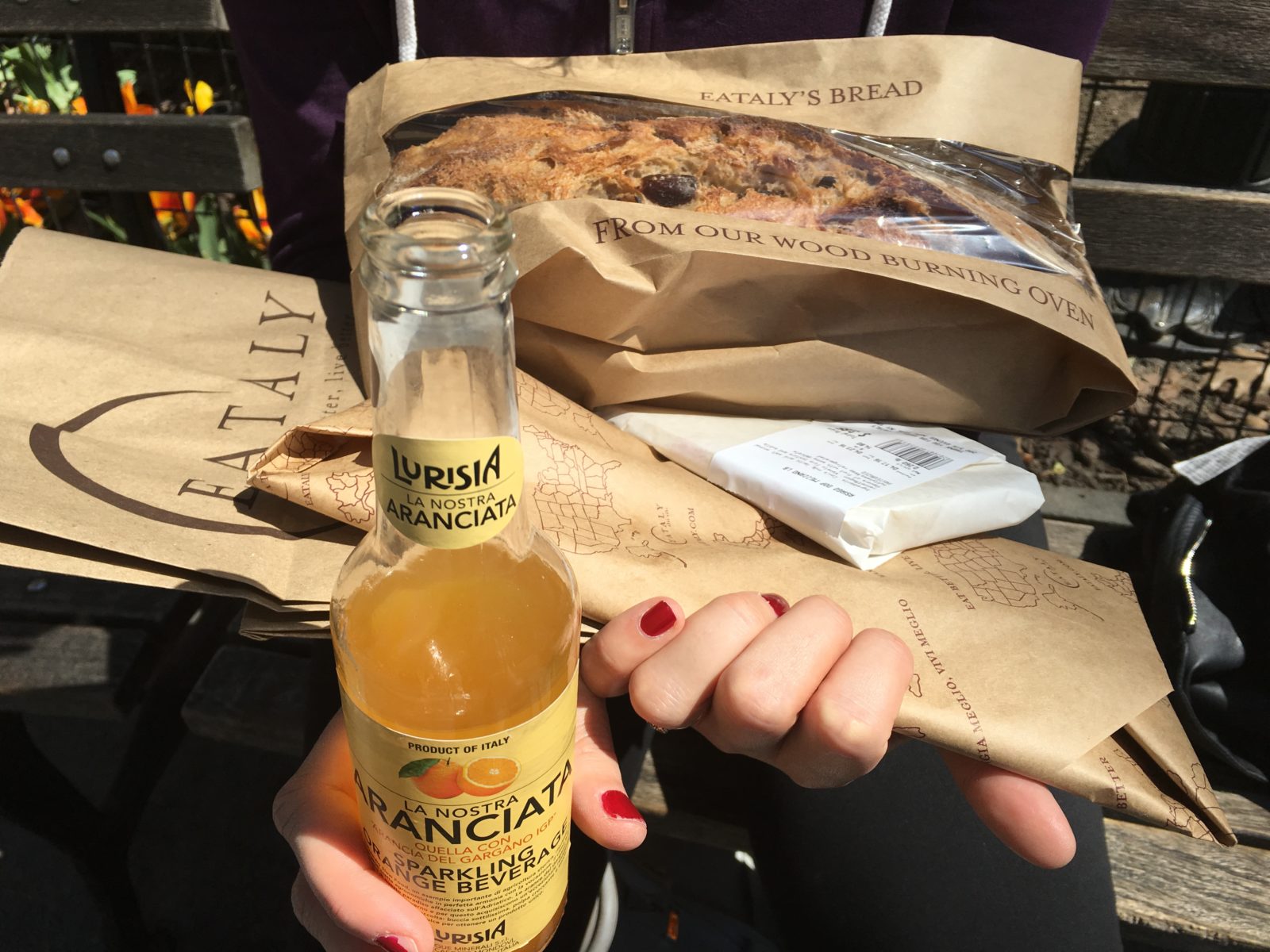 West Village & Upper West side
The day after was dedicated to the Natural Science Museum, Lego Store, Sephora (guess who picked what) Joe's Pizza (Spiderman was off shift that day) and the Big Gay Ice-cream truck shop (Thanks Bourdain) where I enjoyed a classic Salted Pimp (Soft Vanilla ice cream, swirls of dulce de leche with salt, dipped in dark chocolate) while my husband had a Monday Sundae (Vanilla-Chocolate ice-cream, nutella linen cone, dulce de leche and whipped cream).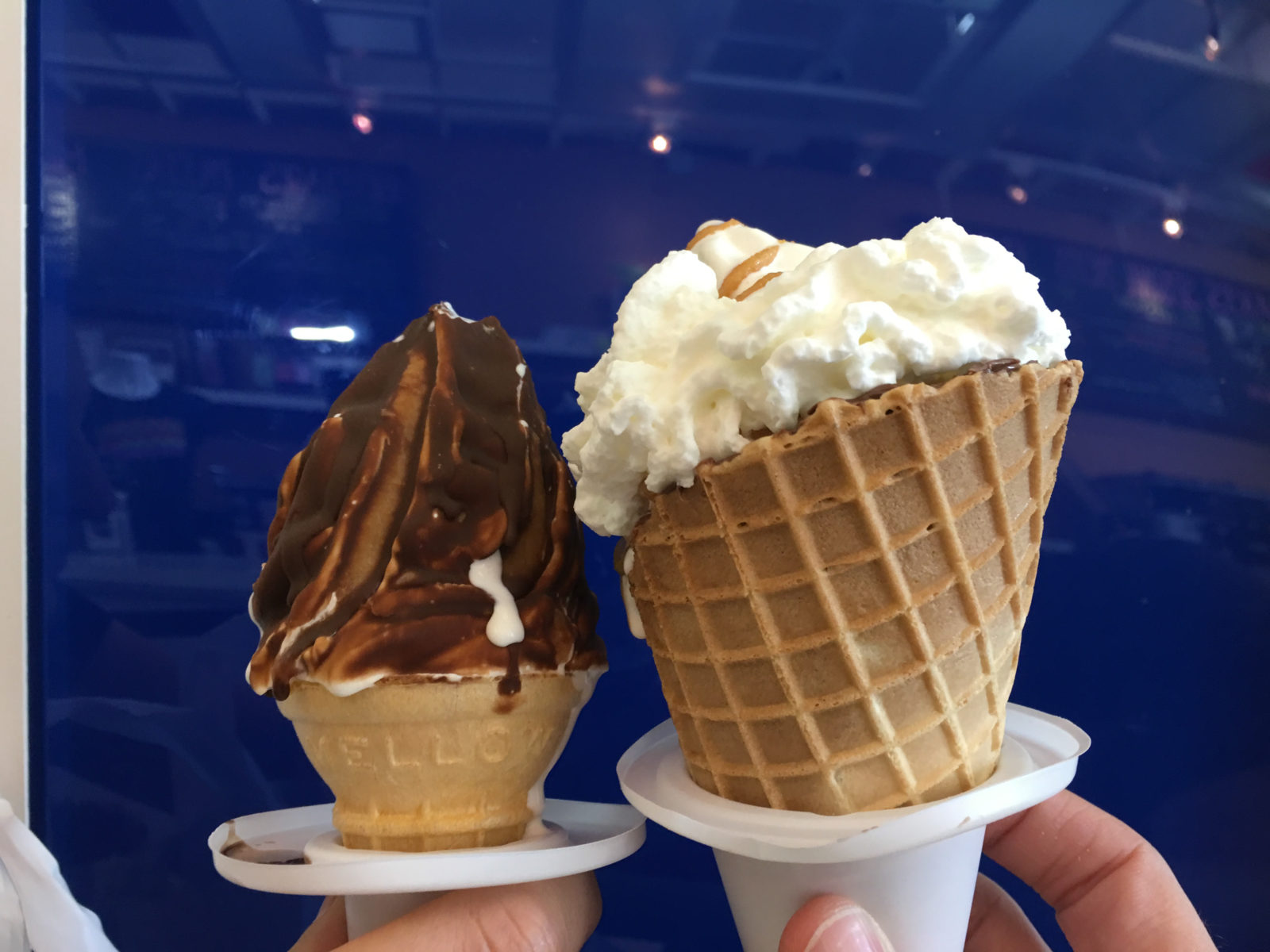 The day was also rich from a (pop) cultural point of view: we visited the Friends building, the Ghostbusters building (sadly under renovation), and the building where Grace and Karen (of Will&Grace) work. We also decided that if we ever become billionaires, we are going to buy a 4 bedroom apartment in that area. Guys, upper West side might be for elderly peoples, but believe me, it's awesome!
Chelsea
And the day after, up to one of my favourite places in the city! We warmed up with a walk along the Highline, from the 34th to Chelsea. This beautiful garden gives another definition to repurpose old structures, and I can't describe it but as beautiful. I can't but thank the Friends of the High line (https://www.thehighline.org/visit) for their amazing job.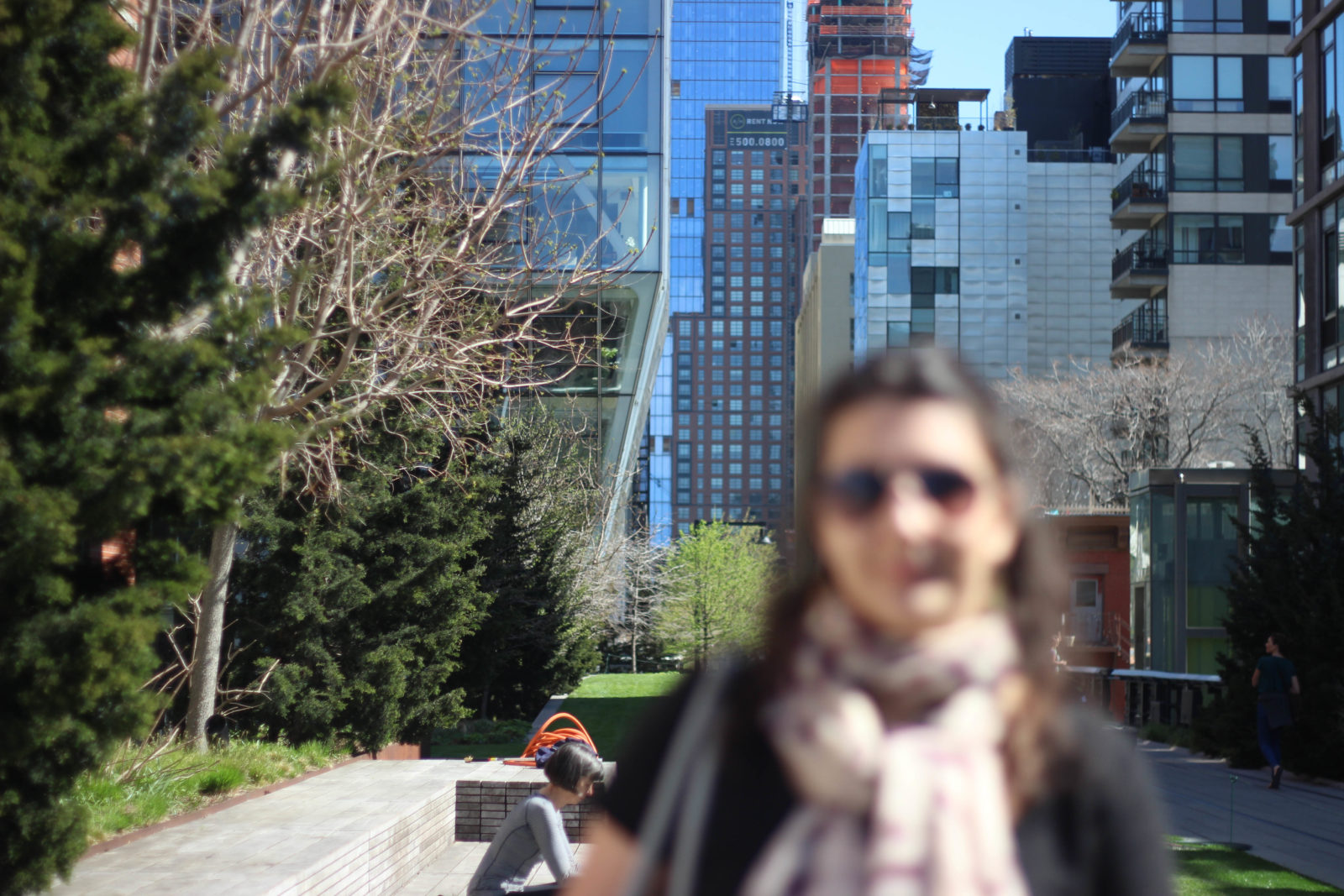 This is really something you can't miss if you are in New York. Also because at the end of the track, you'll find the Chelsea Market. Now… this was food paradise! And I realise I keep on talking with hyperboles, but seriously, I wouldn't know how else to describe the place. I went there twice! The first time, we enjoyed the best sushi ever at the Lobster place.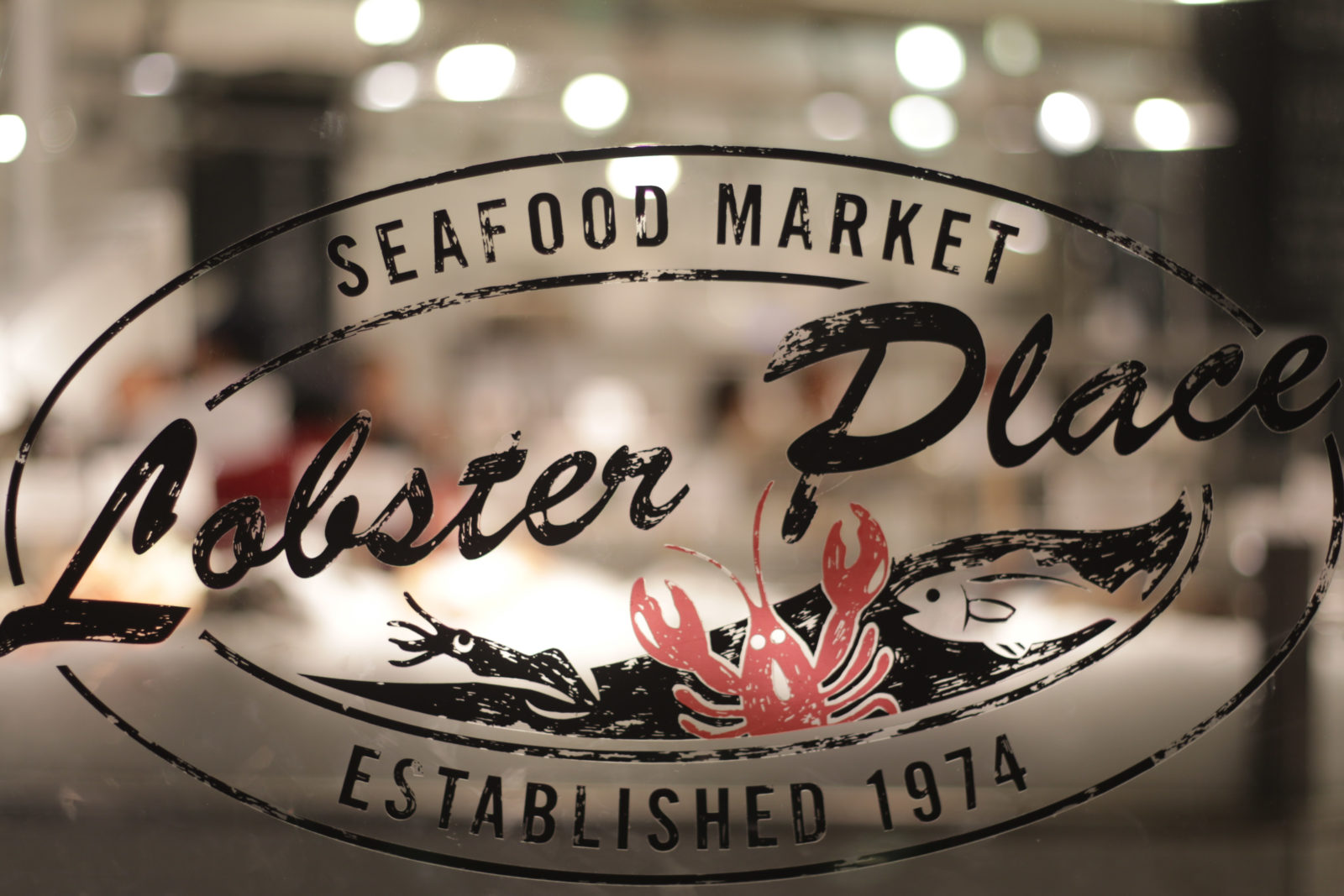 The care the chefs put in preparing the food is alone worth the trip. The fish is really fresh and simply delicious. A bit pricey maybe, but it was worth it!
I also bough a lovely kitty shaped cookie at Eleni's. Later on, we'll talk again about Chelsea Market!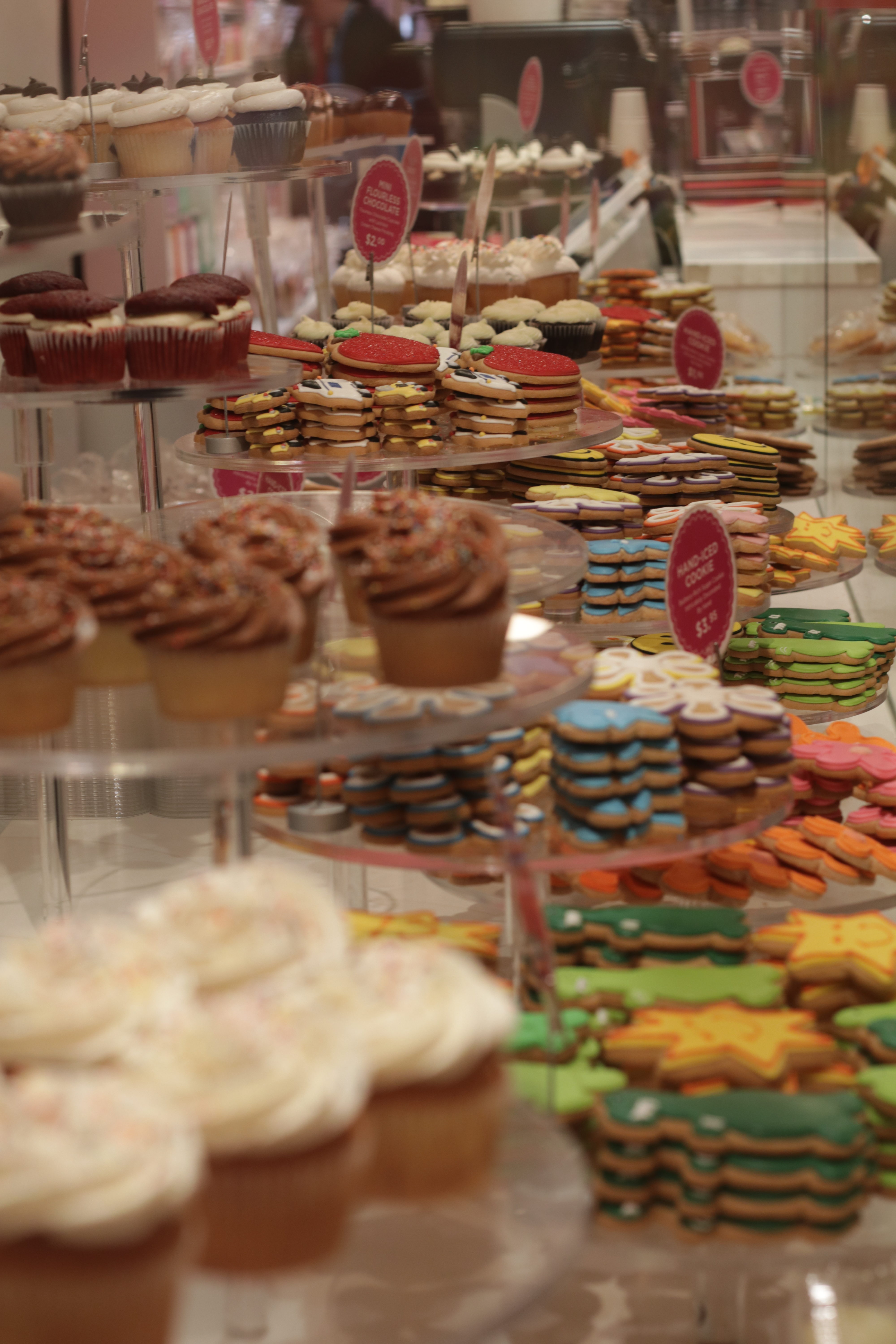 Little Italy
And we finally arrive to Little Italy… I have to be honest, it was a bit disappointing, with the exception of Ferrara Bakery, where the pastry was soooo good, we decided to have lunch with dessert. I am very fussy in terms of custard, but I had nothing but good things to say about Ferrara cannoli.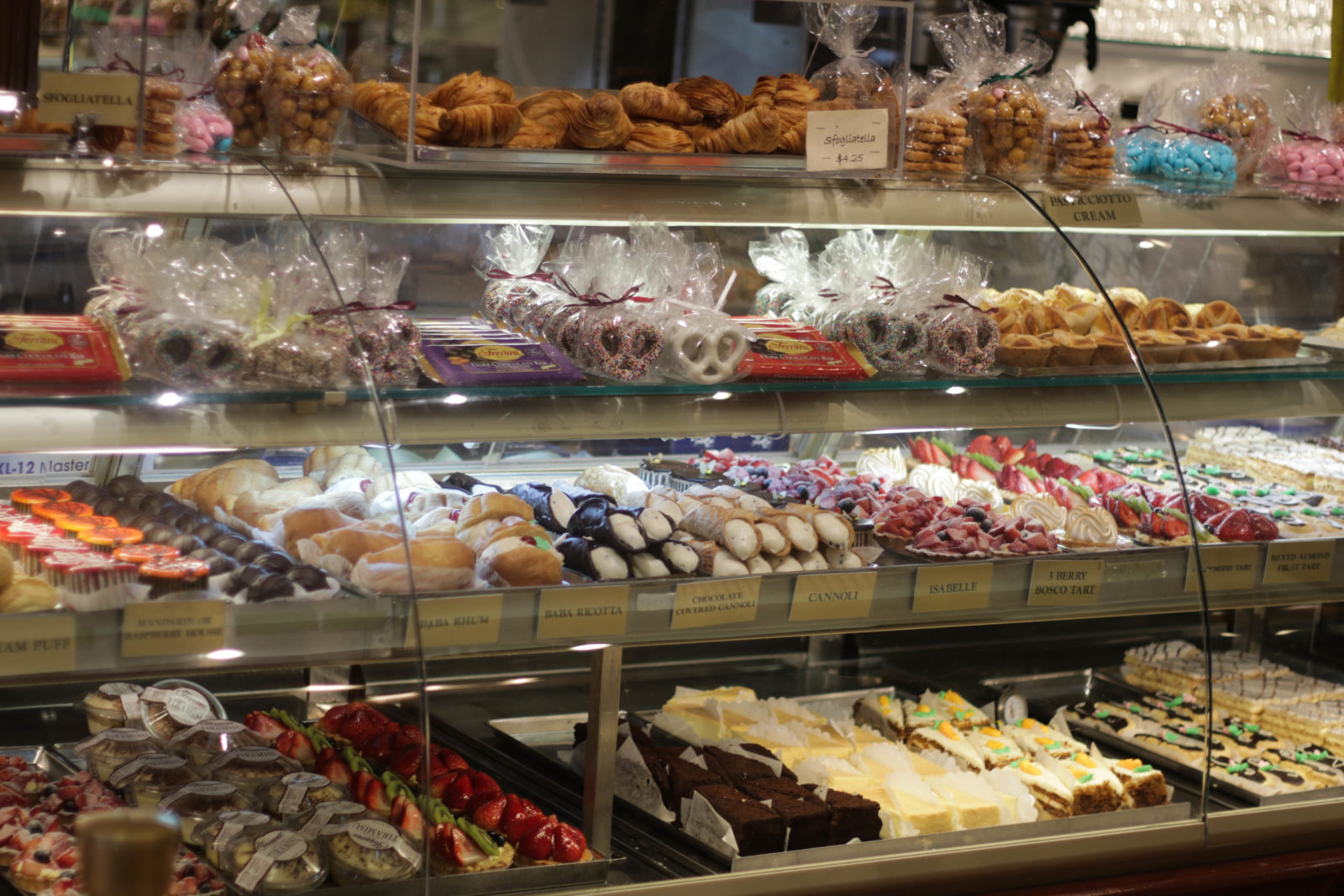 Upper East side
Pumped up with sugar, it was time for the Met, the Metropolitan art Museum. That's my other favourite place in New York. I spent 7 hours and a half in there (1 of which staring at the 'Wheat Field with Cypresses' from Vincent Van Gogh), and still I couldn't see everything there was… my husband gave up after four heroic hours, and went out for some fresh air.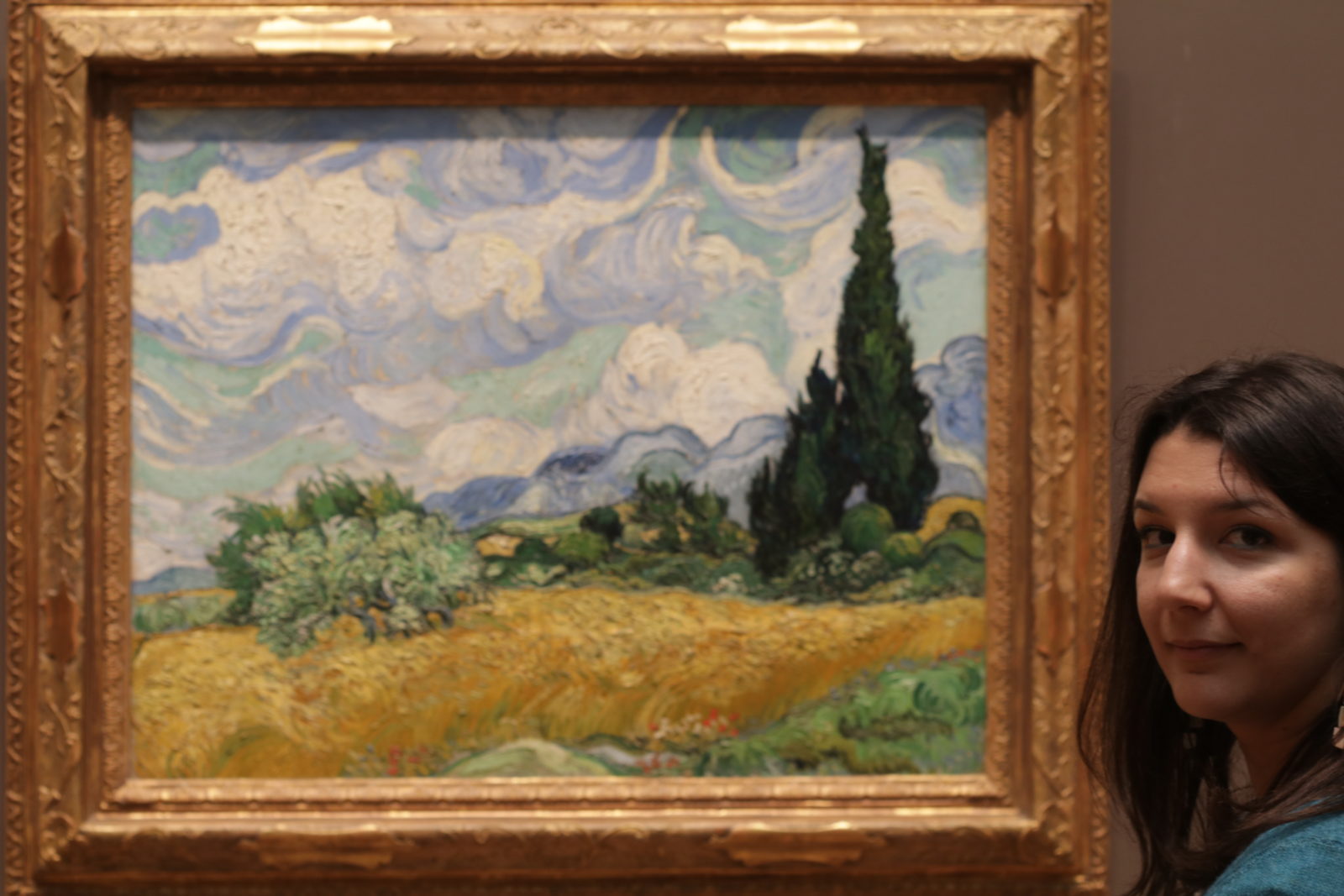 And that's it for the first part! The second will come soon!